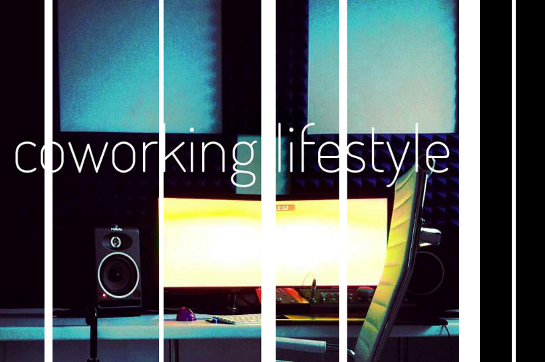 Today at 2.30 PM (Milan Time), just before flying from Madrid to Paris, I will join the online event for the presentation of the book "Urban Hybridization" (F. Zanni – editor) with a multiple video-conference via Google hangout.
The book contain the paper URBAN APERTURE(S) >< POROSITY AS A NEW MODEL FOR HYBRID PUBLIC SPACE that I wrote with Domenico Di Siena, Manu Fernández, Paco González, César Reyes Nájera and Ethel Baraona Pohl.
Today I will talk about my latest work and researches about professional hybridization, creative coworkings, parametric and network design processes. Below is my slideshow.
/////////////////////
– "Hey, this is interesting…but who are you?"
– "My name is Francesco Cingolani"