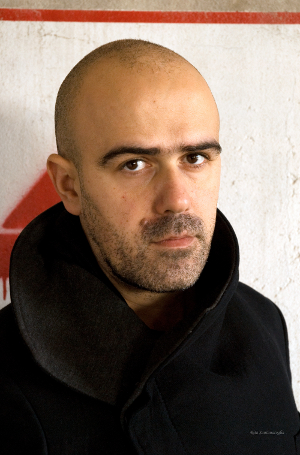 I am Francesco Cingolani and immaginoteca.com is my personal blog in which I share my projects, my research and my thoughts.
Ten years ago I was an architect, now it's more complicated.
A lot of people ask me "what do you do?" so one of the main purpose of this blog is to write about the things I do.
I am Italian, currently living in Paris, where I've recently co-founded a small coworking space called Super Belleville .
I've also lived and worked in Madrid and I often travel around Europe.
This is why you will find in this blog contents in English, Italian, Spanish and French.
If you want you can start by reading my favorite post in English:
Guggenheim side effects and the Architects' originality obsession
or my most popular post in Italian (about Paris and fixed gear bikes):
FRANCESCO E BICI FISSA E OMAGGIO A ALDO NOVE
or my most read post (don't ask me why!) in French:
2.1 La modernité liquide et « les barbares »
"@immaginoteca: creative, architect, engineer and project manager extraordinaire. A fearless and unconventional rainmaker."